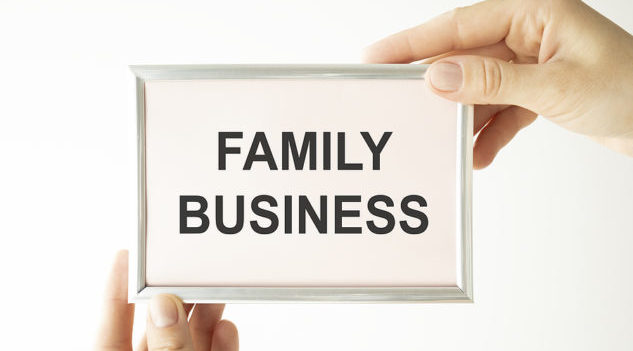 2010 . BI FORTWORK WAS FOUNDED
Established in 2010, BI Fortwork is a family-run business with over 10 years' experience in the construction industry. The dedication, commitment, and hard work we put into our business have allowed us to grow rapidly.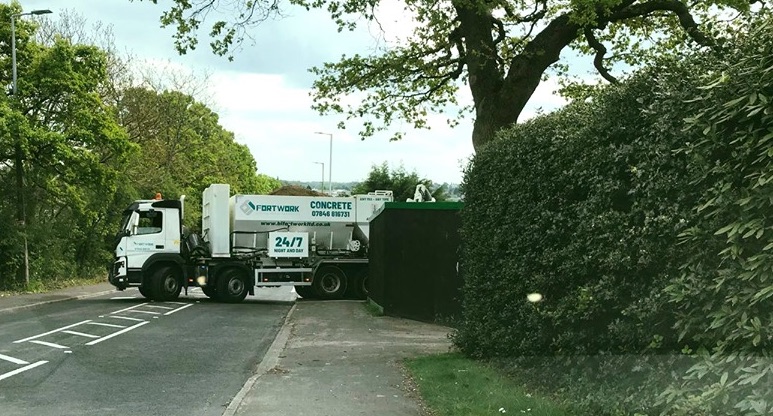 2018 . NEW BRANCH – CONCRETE DELIVERY
With the opening of our concrete delivery branch in 2018, we have expanded our business to new areas. We now offer our services to a wider range of customers. We have been able to form strong partnerships with local businesses and provide our customers with reliable, timely delivery of concrete and other construction materials. This has allowed us to grow our business and continue to serve our customers with quality products and excellent service.
Our team
As a company, BI Fortwork is supported by a highly qualified office staff, a dedicated team of drivers and operators, an efficient fleet of volumetric concrete trucks, and a ground-level concrete pumping system.
We provide ready mix concrete, screed, concrete pump rental, and muck removal services in London and the surrounding areas on time, competitively priced, and at a great value.
Why choose us?
Despite the competition on the market for concrete supply companies, we stand out by offering superior ready-mixed concrete and screed for both industrial and domestic uses. We are proud to offer concrete that may be used for a variety of purposes, including paving patios and roads, building shed bases and conservatory footings and creating foundations for expansions.
Testimonials
"I cannot thank enough to a very professional and reliable team! Extremely pleased with the patio and the swimming pool concrete – highly recommend!!"
Gabriela, from London
Why choose us?
Only Pay for What You Use